COMPLIANCE & PROTECTION: LEGIONELLA SOLUTIONS
Our highly trained, certified Environmental Group experts assess your water systems, create Water Management Plans, monitor, detect, control and remediate waterborne pathogens, like Legionella bacteria. Whether you are currently experiencing an outbreak or need a comprehensive Water Management Plan to help meet CMS requirements, our team of specialists is on call and ready to work with you 24/7.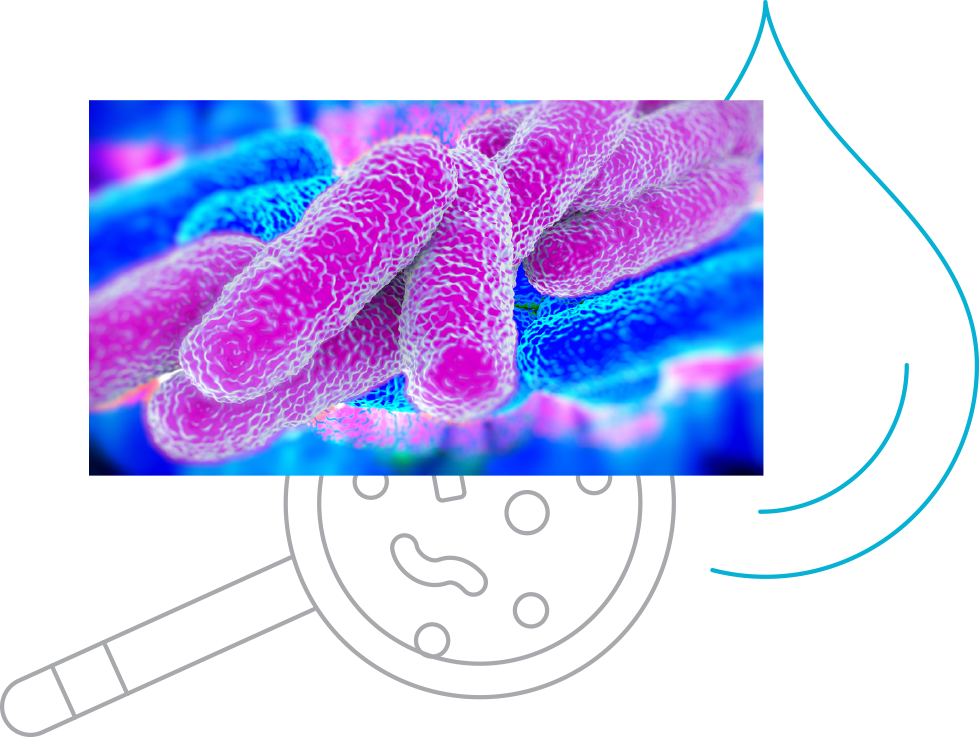 Learn More
EFFICIENCY & LONGEVITY: WATER TREATMENT
A closely monitored water treatment program keeps your valuable HVAC systems running at optimal efficiency and free from harmful bacteria. Protecting your systems from scale and corrosion bolsters efficiency and longevity too. Let our certified Water Technologists build a successful, consistent Water Treatment Program tailored to your facility that follows Association of Water Technologies and ASHRAE standards.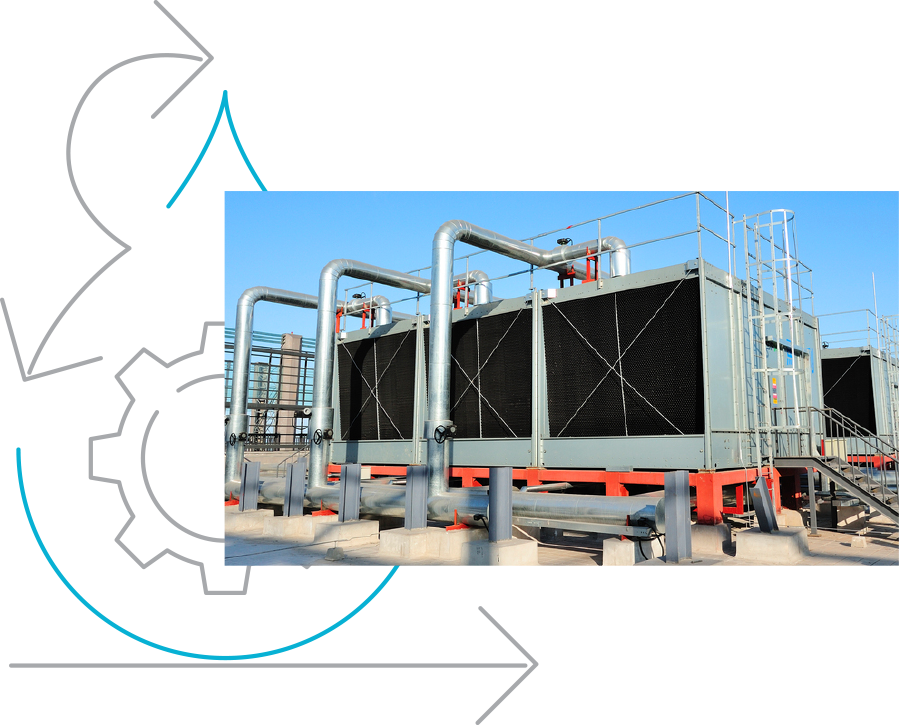 Learn More
WE'RE PASSIONATE ABOUT SAFEGUARDING WATER
Since 1999, our success has been defined by one thing: clean water. We deliver proven systems to protect the health of the public with effective treatments against waterborne pathogens, and work to keep HVAC equipment operating safely and efficiently. As Ohio's water management leader for hospitals, we respond rapidly, remove worry and reduce costs for our clients.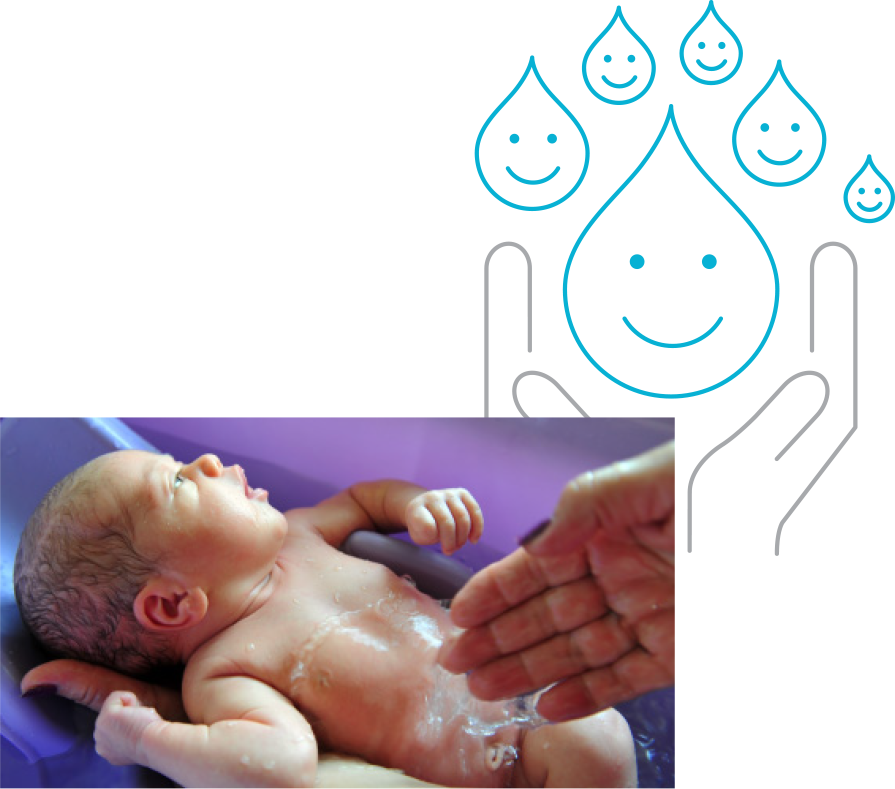 Get to Know Us
"I would recommend Solid Blend as a partner for any facility with water treatment, analysis, and testing needs. "
– John Gillman, Facility Manager, Southview Medical Center
"Solid Blend has the personal, hands-on mechanical knowledge to assist in design and installation that can be customized to meet your needs. Their solid chemical delivery systems are compact and have eliminated the use of liquid barrels. "
– Scott Wolfe, GVMC Maintenance Manager, Grandview Medical Center
"Solid Blend would be a great asset to any company in need of water treatment. Great service and a great value."
– Vernon (Budg) Lauer, Project Manager, Greene Memorial Hospital
Previous
Next

0
Ohio Organizations that use Solid Blend for water management
0
Lives Safeguarded by Solid Blend Management Plans
We've treated 185 cooling towers, safeguarding
275,000,000
gallons of water.
TOOLKIT
Looking for trusted Legionella resources? Have questions about compliance, Water Management Plans, or technical issues? Start with our Toolkit.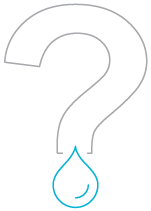 Learn the answers to the questions we're most often asked about water treatment, safety, maintenance, and more.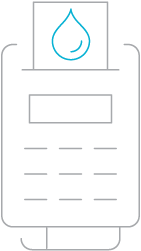 How much is scale buildup causing you? Hint: it could be up to $600,000.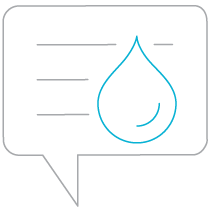 Our experts offer their timely insights on topics ranging from boiler maintenance to stagnant water risks.